Posts tagged
Simon Phillips
0
"The Last Scout" Has been written by 'White Collar Hooligan' Paul Tanter and has Simon Phillips taking on the directors duties. This latest film see both Tanter and Phillips breaking away from the british crime scene that they are best known for and into the Sci-Fi genre.
The film is a futuristic story of a crew of astronauts searching for a new home for humanity after Earth has been devastated by a nuclear war between the East and the West.
Both writer and director describe themselves as sci-fi geeks and state that the film will be combining the best elements of "Sunshine" and "Battlestar Gallactica.
Due for release in May 2014, this will be one to look out for.
0
Today sees the release to the follow up of Paul Tanter's The Rise and Fall of the White Collar Hooligan and picks up in life after the job.
Mike Jacob's (Nick Nevern) has escaped to the Costa Del Sol and started his life again, but after a frankly convenient and chance encounter with two people from his old life that recognise him his life is turned upside down when his girlfriend is kidnapped and held hostage by the man he stole from. Desperate to save her he hunts down old associates that can help.
0
The follow up to White Collar Hooligan has been announced with White Collar Hooligan 2: England Away.
Writer and Director Paul Tanter has put together the sequel to the story of Mike a football hooligan who turns on his crew and the pretty slick looking trailer is below.
The trailer gives us a glimpse into the not unfamiliar world of British football hooligan films, but this one looks like it's a step up from other films in this vein.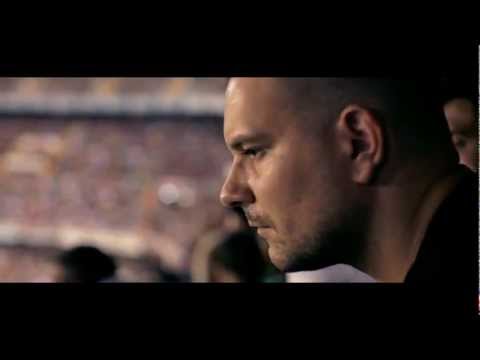 The film is released on May 20th of this year,  will it be going on your watch list?