Posts tagged
matt damon
0
To save history, they must save peoples culture. George Clooney leads a team of golden oldies, including Bill Murray and John Goodman, as they venture into Nazi Germany to rescue valuable artistic masterpieces before the Reich falls.
0
Check out the new trailer from one of this years most anticipated summer blockbusters Elysium.
Set 100 years in the future, inhabitants of earth are trying to get to the clean and corruption free planet of Elysium.
Released in the UK on August 23rd
0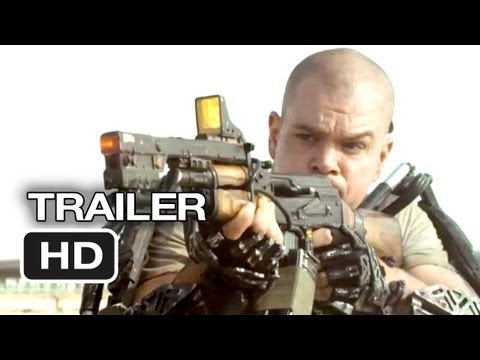 It's 2154, Matt Damon will do anything to get off planet Earth, even blend with a mech armature and fight his way off. From the people who brought us 'District 9′ this has got bags of style and just shot to the top of my must see list.
UK release – 20th September 2013.