Elysium – Official Trailer #1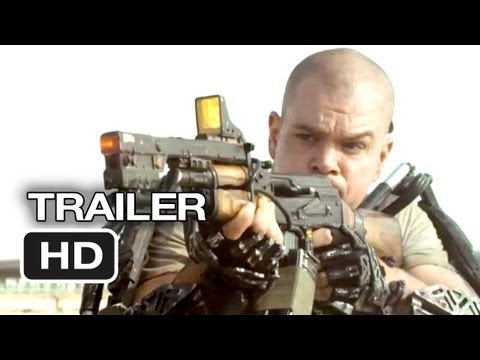 It's 2154, Matt Damon will do anything to get off planet Earth, even blend with a mech armature and fight his way off. From the people who brought us 'District 9′ this has got bags of style and just shot to the top of my must see list.
UK release – 20th September 2013.