Posts tagged
White collar hooligan 2
0
We caught up with Writer/Director Paul Tanter and spoke about his new film White Collar Hooligan 2: England Away.
Why did you decide to make a follow up to The Rise and Fall of The White Collar Hooligan?
I liked the idea of revisiting the characters down the line. Eighteen months later and Mike and Katie are living new lives in Spain under the witness protection program, Eddie is off working different scams in various places and Topbeef is now a D.I. There were still some questions to be answered at the end of the first film and it was great to get everyone back together. After the success of the first one, there was a demand for a second from the distributor, who got behind it straight away.
0
The follow up to White Collar Hooligan has been announced with White Collar Hooligan 2: England Away.
Writer and Director Paul Tanter has put together the sequel to the story of Mike a football hooligan who turns on his crew and the pretty slick looking trailer is below.
The trailer gives us a glimpse into the not unfamiliar world of British football hooligan films, but this one looks like it's a step up from other films in this vein.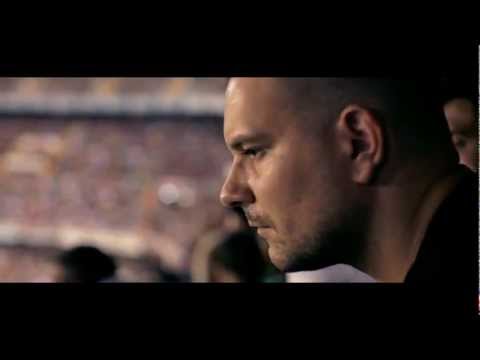 The film is released on May 20th of this year,  will it be going on your watch list?