Posts tagged
The Hangover Part III
0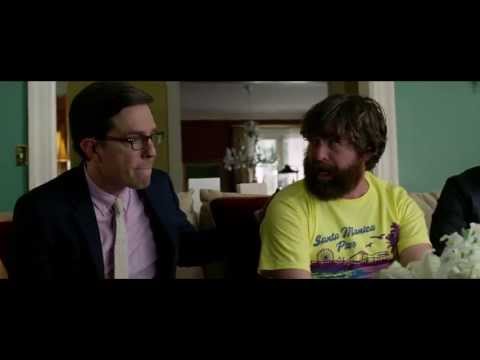 The good news is – Doug is alive (the teaser suggested it could have been his funeral), the bad news is – he has been taken by John Goodman as an insurance policy until he gets Mr Chow.
Alan is on fire. Wolfmother music is utilised again. The Wolfpack is back!
0
Recognise this? That's because the design is a parody of Harry Potter and the Deathly Hallows Part 2. I hope this is a sign of things to come and we get more comedy parodies from the H3 team!
Andy Lewis
(source: IMPawards)