Posts tagged
Samuel L Jackson
0
Robocop gets the full reboot – "make him more tactical, make him look err – let's go with Black".
An excellent supporting cast (Gary Oldman, Michael Keaton, Samuel L. Jackson) give this film plenty of gravitas and potential to be a hit, check out the trailer – what do you think?
0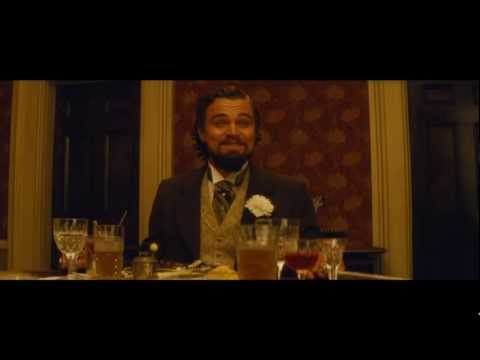 Django Unchained Trailer
Here is the latest trailer for the much hyped and equally awesome looking Django Unchained.
Tarantino's newest offering looks every inch his movie.
Feast your eyes on the slickest looking gangster western we've ever seen!