Posts tagged
kevin costner
0
Zack Snyder's re-imagining of Superman, Man of Steel is hitting our screens this summer and here is the first TV spot for the movie.
Starring Henry Cavill as Superman, Amy Adams as Lois Lane, Russell Crowe as Jor-El and Kevin Costner as Jonathan Kent this killer cast combined with Snyder's vision are pretty much guaranteeing a sucessfull onscreen return for the Man of Steel
0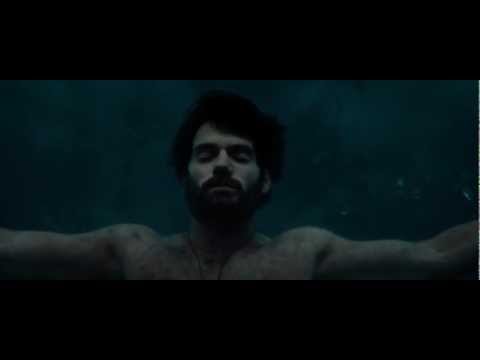 Man of Steel Trailer
Well doesn't this look amazing?!
Man of Steel is pretty much top of the can't wait to see list now.
A truly powerful and stunning trailer giving us glimpses of the all star cast including Superman (Henry Cavill), Russell Crowe, Kevin Costner and Amy Adams.
Roll on release day, Superman just got awesome again!