Posts tagged
giveaway
2
We have 3 copies of Life of Pi to giveaway on Blu ray! If you want to win this great prize just leave a comment below telling us why you want to win and 3 winners will be chosen at random!
Good Luck!
If you want to know more about the movie take a look at this interview with Director of this film, Ang Lee, below
0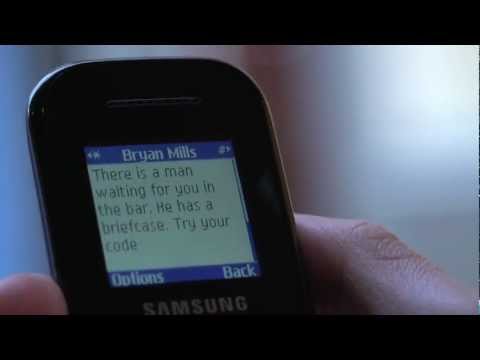 With the return of Brian Mills in Taken 2 an amazing prize is up for grabs for the alert among you!
The Taken 2 Phone Challenge Istanbul prize pack:  Includes a DVD copy of TAKEN 2, Turkish coffee and special #BryanMills Turkish delights from the Taken 2 safe room.
Simply watch the video, and answer the following question:
"Now Listen Very Carefully: what password do Taken 2 Phone Challenge participants have to give the man on the mysterious market stall..?"
Email bryanmills.nowlisten@gmail.com with your answer
A winner will be drawn at random and announced on the @BryanMills_now Twitter feed, on Friday February 22nd 2013
Good luck!