Posts tagged
Aaron Eckhart
0
Olympus Has Fallen is an action movie about the White House being taken down by a North Korean terrorist and his team as one lone Secret Service agent tries to save the President from his imminent death.
An out and out action movie Olympus Has Fallen pulls no punches. The violence is strong and frequent, several head stabbings included, and is not for the faint hearted. Filled with huge explosions, waves of patriotism, fight sequences and some edge of your seat moments it's an excellent action movie. It's great to see an action film stick to it's guns so to speak and not dumb down the film for a lesser certificate.
0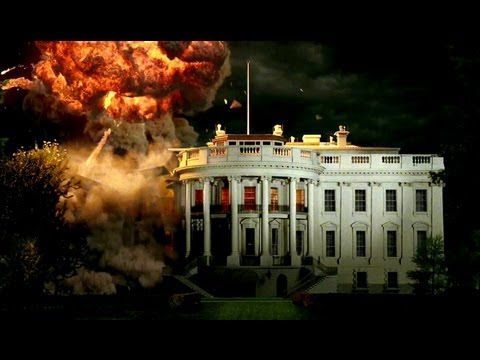 Olympus Has Fallen: Trailer
You know what Hollywood does best? It shows us events that wouldn't normally happen; a successful siege on The White House would be top of that list.
This screams '24' style to me – and that's a good thing!
Andy