Greetings From Tim Buckley
The Tribeca Film Festival is releasing "Greetings From Tim Buckley" on demand through Virgin Media, iTunes and other select digital platforms for an eight-week period from Tuesday 16 April 2013.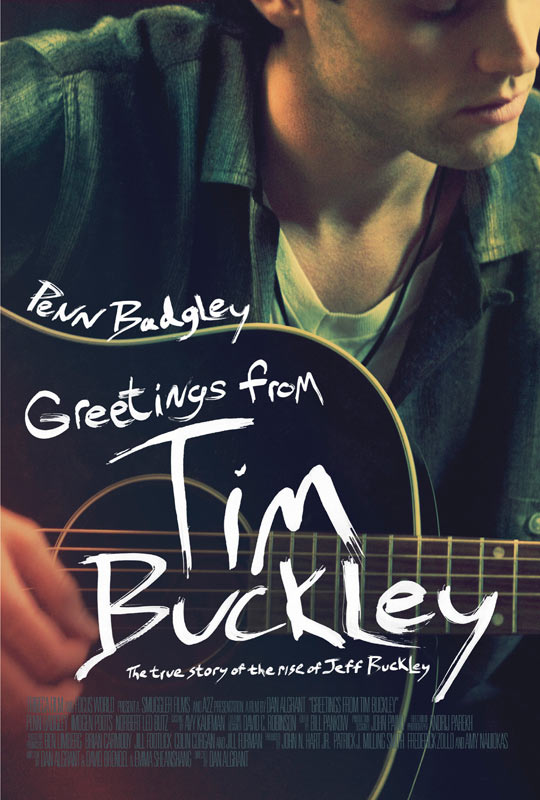 The film tells the story of young singer-songwriter Jeff Buckley (Penn Badgley) as he prepares to perform at a concert in honor of his father, famous folk musician Tim Buckley.  Struggling with the legacy of a man he barely knew, Jeff finds solace in a relationship with an enigmatic young woman (Imogen Poots) working at the show. As they explore New York City, their adventures recall glimpses of Tim's (Ben Rosenfield) own 60s heyday, as he drives cross-country with a girlfriend and finds himself on the verge of stardom. Leading up to the now-legendary show that launched Jeff's own brilliant career, GREETINGS FROM TIM BUCKLEY is a poignant mirror portrait of father and son, two of the most beloved singer- songwriters of their generations.