Oblivion: Trailer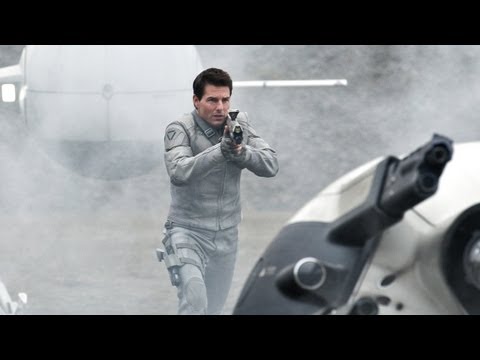 Tom Cruise is back for yet another big screen action outing, this time in Oblivion.
The new theatrical trailer gives us a glimpse at some of the huge stunts we can expect from the forthcoming action movie where Cruise's character Jack faces a huge battle to save himself after he discovers he has been betrayed.
Starring Morgan Freeman and directed by Josef Kosinski this looks set to be a seriously impressive big budget hollywood spectacle!