Fire with Fire: Trailer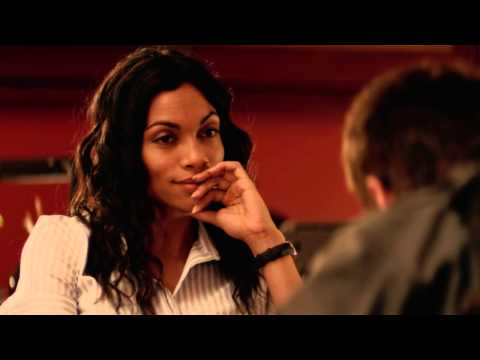 Ready for a minute and a half of action? Then this is the trailer for you.
Fire with Fire starring Bruce Willis, Josh Duhamel, Vincent D'onofrio, Rosario Dawson and Curtis '50 cent' Jackson (phew) this non stop trailer about a fireman who witnesses a murder and is forced to go vigilante as the witness protection programme fails him will grab your attention and not let it go.
Buckle up, take a look and enjoy!
Fire with Fire is released on March 8th