Broken City: Coming Soon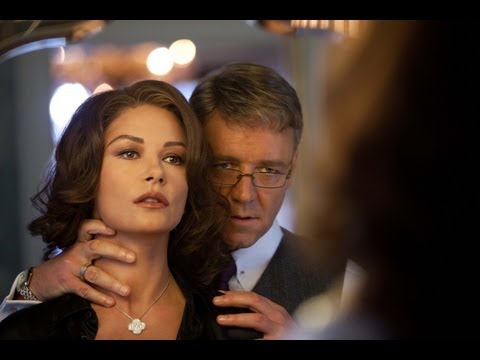 Broken City is right up there on my 'can't wait to see list' and that the wait is nearly over.
Out on March 1st Broken City stars Mark Wahlberg and Russell Crowe in this political thriller.
Delving into a world of corruption and power Broken City looks like it's going to be an engaging and gripping movie, not to mention pretty damn slick.
Not the biggest fan of Zeta Jones i'm willing to give her a go in this movie. Take a look and see if this appeals to your senses as much as it did mine!