Monsters University: Trailer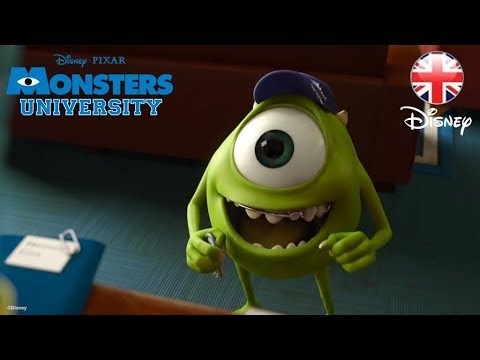 The beloved figures of Pixar's Monsters inc are back. This prequel takes a look at Mike and Sulley as they became firm friends at University where they are training to scare.
Billy Crystal and John Goodman are back, voicing the loveable duo! This looks like a whole lot of fun, the animation as perfect as we have come to expect from Pixar!