Fast & Furious 6: Trailer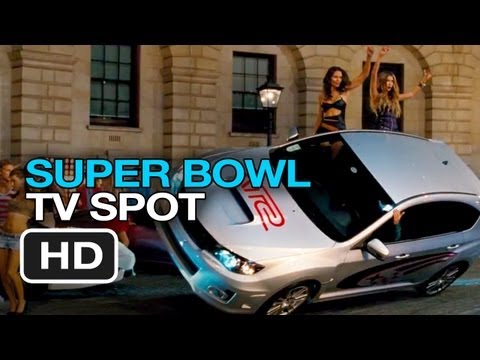 Fast & Furious 6: Trailer
So if you have seen any of the 5 Fast and Furious films you'll know that they are chock full of action, insane stunts, gratuitous semi nudity, great chase scenes and that they may be cheesy but are basically utterly brilliant!
Part 6 is winging its way to us, and the trailer aired during the Superbowl and this looks like it's going to be just as good as the others.
Vin Diesel, Paul Walker and Dwayne Johnson are all back for this explosive instalment, and fans will be delighted to see a snippet of Michelle Rodriguez AKA Letty.
Take a look, enjoy and get ready for some more NOS powered action!