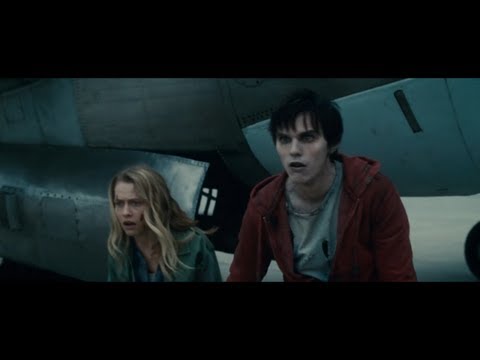 Warm Bodies: Trailer
This time the Zombies are the heroes. Brit Nicholas Hoult continues his meteoric Hollywood rise from humble beginnings (About a Boy, Skins) via 'X-Men: First Class' to star in this horror-comedy about bringing the dead, well, back from the dead.
With support from a great comedy cast: Rob Corddry, Dave Franco, John Malkovich and Analeigh Tipton (Big Bang Theory, Crazy Stupid Love) I think this film could well give Zombieland a run for its money.
Andy