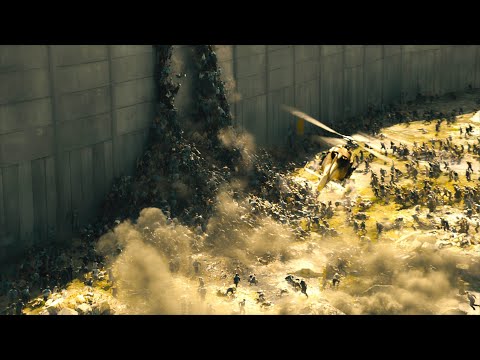 World War Z: Trailer
Directed by Marc Forster and headed up by Brad Pitt's very own production company Plan B Entertainment (not to be confused with British hip-hop artist Plan-B who also has his own film production company) is the adaptation of Max Brooks novel World War Z: An Oral History of the Zombie War.
Fans of the book are already disillusioned at the action style this film has clearly taken, sidestepping the hindsight first-person accounts that make up content of the novel. This however, will probably not stop the film being a success in it's own right as Zombie fans like myself lap-up the chance to see new takes on the undead mythology.
Andy